Good progress with design new prototype
The design of the new prototype is progressing well. With the help of the test data of our scaled prototype in combination with CAD tools we're optimizing the design. The prototype will have a modular setup which will enable us to test various configurations, including the drive system.
Great coverage in New Atlas
Last Friday Loz Blain posted an excellent article on Sky-Hopper and the emerging industry of small electric aircraft. Loz has been following this industry for some years and has written several indept articles on this topic. The full article can be found here: http://newatlas.com/sky-hopper-manned-multicopter/47974/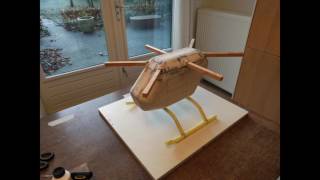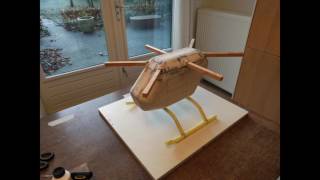 This is how we made the scaled prototype
We received quite a few comments and questions on the scaled version of the prototype, including questions how we build it. That's why we uploaded a clip showing you through the process. This small version is in scale 1:6. The full version will comfortable seat one adult.